Samsung Galaxy Note 7: Everything We Know About
The Samsung Galaxy Note series is extremely popular in every corner of the world. The folks at Samsung have taken the necessary measures in order to release the latest version of the Samsung Galaxy Note series, the Note 7, in the upcoming months. It will be released to the market under three different versions, the standard, Note 7 edge and Note 7 fold. However, nothing is confirmed at the moment and this review is entirely based on Samsung Note 7 rumors.

According to Mashable and Forbes, the Samsung Note 7 is expected to be released with a gigantic 5.9 inch screen. This will be a curved display in the Edge version. In addition, Samsung has planned to introduce huge battery life to the Note 7. This smartphone will officially be released on the IFA Berlin, which is scheduled to take place in the mid-August. Last year Samsung announced their new devices during September, but they have scheduled it one month advance this time in order to stay away from clashing with the launch of the Apple iPhone 7.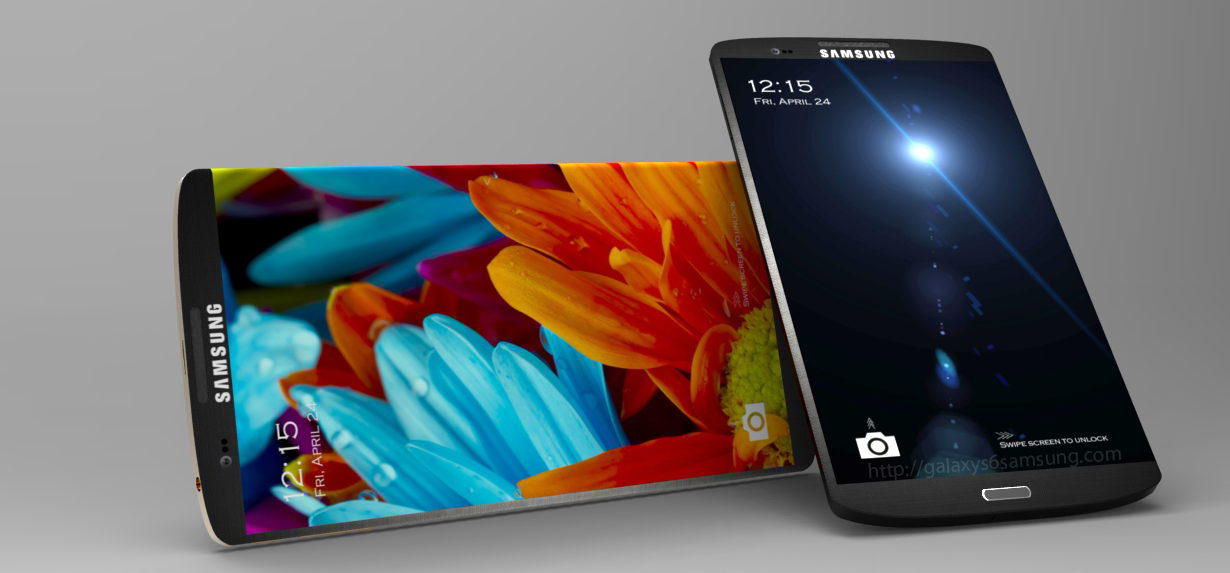 As mentioned earlier, Samsung is planning to introduce a bigger battery to this new version because the Note 5 users were complaining about its poor battery life. As a result, they would introduce a 4500mAh battery to this new device. This battery will not increase the thickness of the smartphone by a significant amount. In fact, the Note 7 is expected to be released with a thickness of 7.9mm. As a result of the improved battery life, users will be able to use this device for hours and hours without looking for a method to recharge it. The users will also be able to open multiple apps without burning their palms. Therefore, you can purchase smartphone cases to this device without a doubt in mind as they are not in a position to make it a bulky device.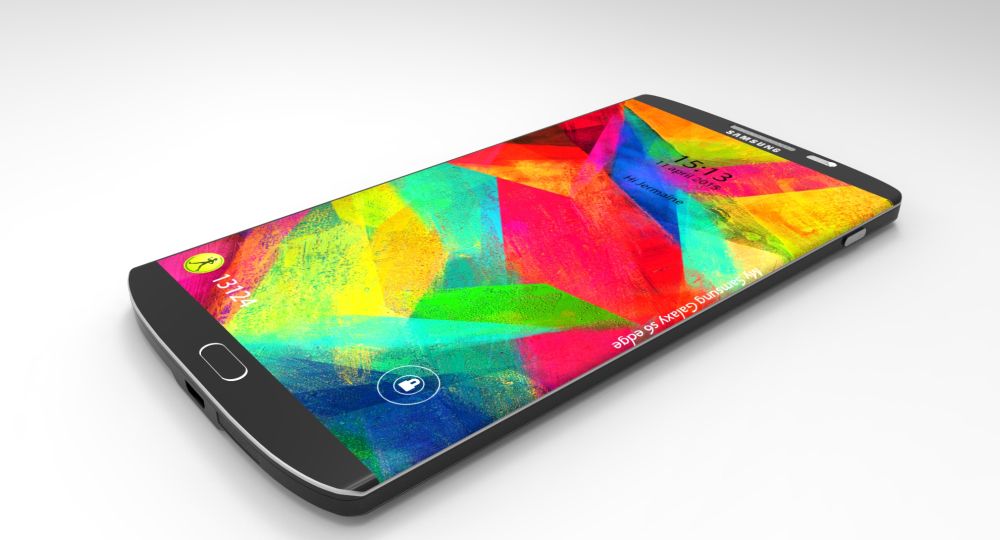 The display of Samsung Note 7 has also received a lot of attention. In fact, Samsung is planning to create a display that looks more like a mini HDTV. Therefore, you would definitely love the images that are delivered by the display of this device. It will be an expensive display and you will need to purchase a tempered glass screen protector in order to enhance the protection. Otherwise, you might end up with a cracked display, which would cost a lot of money to repair. There are rumors which say that the Note 7 will be released with a 16MP camera. This camera has the ability to capture stunning images and capture videos in 4K resolution. In addition, Samsung will enhance the front camera quality by introducing an 8MP camera to cater to the demand of selfie addicts.
The price of the Samsung Note 7 would be somewhere around $800. Since you are spending a lot of money on this device, you will definitely need to enhance its protection as well. GPEL can assist you with that and you can have a look at their store to purchase the tempered glass screen protector and smartphone cases you want.
Source:
http://www.igalaxys7.com/samsung-galaxy-note-6-specs-price-release-date/
http://www.knowyourmobile.com/samsung/samsung-galaxy-note-6/23156/samsung-galaxy-note-6-release-date-specs-features-price-edge-display-detailed-6GB-RAM
www.gpelstore.com